Weirdhead's Shoutout quiz.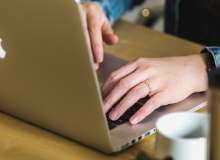 Hai. I wanted to do a shoutout quiz before I have to leave for most of the summer, so I decided to do one today. I only did ten shoutouts, but if I know you or you've taken a quiz or two of mine and I forgot to put you, please comment and I'll add you!
Hope you are in there if you are known by me. Please got take this, comment, rate, like, y'know. All that stuff. See ya 'round, good Gotoquiz user!!!!
Created by: Weirdhead