Jessica Branch and the Dungeon Gang (Short Story for Girls.)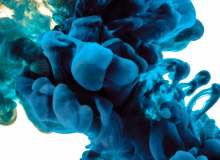 Okay, first I want to say that I know I said Weirdhead's Final Story was my final story, but I really wanted to do this one. Also, toward the end I got really bored. But the results are interesting.
And don't you love the picture? It reminds me of the story. I mean, it's not exactly like it, but REALLY close. That's why I chose it. Anyway, I'm just stalling here, so go read.
Created by: Weirdhead