Adventures With Friends! (Part 3)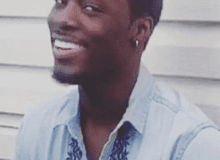 This Is A Silly Story. So Don't Mind What I Freaking Put In Here. Hehe I Am Very Weird. I Did Not Have A Good Day. Someone Call 420. And Help Me! Please!
Please Make Sure To Rate, Share, And Comment! It Would Help Out A Lot I Want To Get To Experienced Or At Least Senior And It Would Help Out A Lot! You Guys Are Awesome And Don't Forget It! Enjoy The Story!
Created by: Horror Lives 2 of Adventures With Friends! (Part 3)
(your link here more info)