How much do you know about Percy Jackson and the Olympians?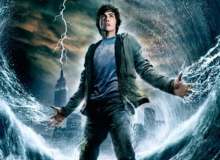 Hello and welcome to my Percy Jackson Quiz. There are 20 questions, and only one is right! Prove you are a true Percy Jackson nerd and ace this quiz!!
Every question has about 3 or more answers. Only one is right! If you lose the test... Oh well, at least next time you can ace it! If you ace it, CONGRATS!