How much do you know about me?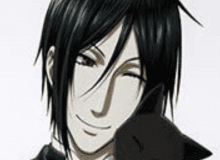 Hi this is a quiz to test how well you guys know me. The questions are perfectly normal and you can guess the answer if you know me well enough. This is just a quiz I randomly decided to do.
If you chat to me on the forums a lot you seriously have a really good chance of scoring higher than most people. Let the test of Knowledge begin now...
Created by: Devil Kid