Which Danish Political Party Do You Support? 2.0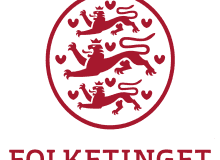 In this quiz, you will find out which of the 10 Danish parties represented in the Folketing that you agree most with. So as we say in Danish: Hvem er du mest enig med?
There will for every question be a statement, you will have to choose if you strongly agree, agree, disagree or strongly disagree with that statement.