Which Character would you be in Star Wars Universe?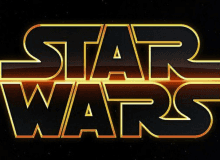 Everybody knows the saga "Star Wars", but the Universe where the movies happens, is so much bigger than just what we see in the movies. If you are really a fan of that saga, stay here.
If you were part of that Universe, who would you be? Answer these quiz and see the result. Which character is more like you? Discover the answer now!!
Created by: Legendary Jordan