How Well Do You Know Hermione Granger?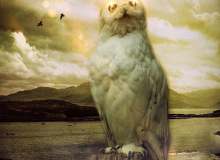 Today I made a quiz about one of my favorite characters from Harry Potter. Hermione Granger! Test your knowledge about the smartest witch in her year!
It isn't to hard, but you will had have to have read all the books, there is some SPOILERS! Comment what your favorite character from Harry Potter is.