Could You Make the NHL?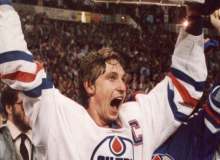 Hello everybody, I made a quiz just for fun to see if you could make the NHL! It is the greatest league in sports, after all. It's all every hockey-playing kid dreams about.
Who wouldn't want to play in front of hundreds of thousands of fans, or to have the chance to play for the most iconic trophy of all time? Take this quiz to see if it could be YOU!