Are you a Dragon, Elf, or Unicorn?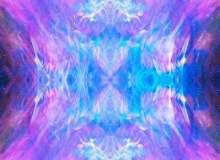 Are you a feisty dragon? A mystic elf? Or maybe a magical unicorn? Each comes with their own personality, which may reflect who you are. Which are you?
I need one hundred fifty characters, which feels like one thousand million characters, which is really one billion, and I'm sooooooooo tired of typing . . . . .
Created by: dragonsfire