Would You Survive The Hunger Games?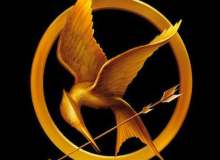 Don't take this quiz personally, but the answer is pretty likely true, I tried to account for everything. Answer honestly, and you'll get an honest answer. I'm a huge fan of the books, and so I like to think I did pretty well.
If you think I did well on this quiz, please inform me, I'd love to make other quizzes, and I've read many dystopian books. Well, good luck and May The Odds Be Ever In Your Favor!
Created by: Q.W.R.