Who Is Your Celebrity Twin in Harry Potter?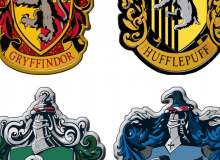 Hello, this is a quiz where you can find your celebrity soulmate from Harry Potter. The names include the Harry Potter actors as their real names and when they are a grown up!
Just think who you want it to be, there will be a part two made By Hana Holman instead of Filzah Holman. Get on to the quiz to find out who your soulmate really is!
Created by: Filzah Holman