Which Lord of the Rings character are you?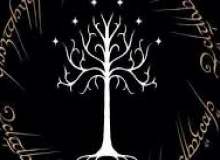 This quiz is based on the Lord of the Rings trilogy, by J. R. R. Tolkien. In my opinion, LotR is one of the best books ever written! Hope you enjoy ;)
Do your best, but don't stress. You don't have to think about it too much, just go with your gut instinct! If you're looking for something easy going, this is for you!
Created by: Raine