Which Kotlc adult are you?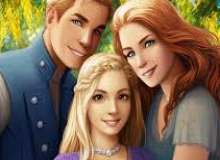 Hi everyone! This quiz is to see which keeper of the lost cities adult you are. The people you can get are: Grady Ruewen, Edaline Ruewen, Alden Vacker, Della Vacker, and Lord Cassius Sencen. Enjoy the quiz!
Results: if you get Lord Cassius just no that there is a low chance of that, and that he is not all horrible. He just wants his son to do well in school. He has a huge skyscraper, a beach house, and a hidden apartment in Atlantis. Enjoy!
Created by: Lily