Which Harry Potter Character Are You? (VERY ACCURATE)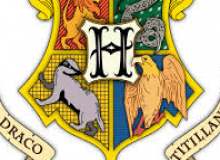 After doing an intense amount of research, I have made an accurate quiz to determine what Harry Potter character you are most similar to. It's short, but accurate.
If people want, I will make another one of these with other characters in the show. I just wanted to get the main characters before I moved on to the side characters. I hope you enjoy!
Created by: SlytherinGirl