Who Is Your Harry Potter Boyfriend Quiz?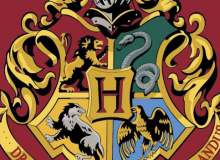 This quiz will tell you who would be your Harry Potter boyfriend. Just for your information the last one has nothing to do with the results, so don't be worried on if they mess with it.
The boys for your boyfriend will come from one of these Harry Potter, Ron Weasley, Draco Malfoy, Tom Riddle, Dudley Dursley, Fred Weasley, George Weasley, Neville Longbottom, Cedric Diggory, or Oliver Wood.