What would be your spy code name? (For all genders!)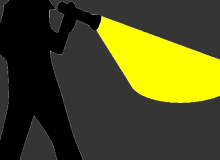 Almost everyone, at some point, imagines being a spy. But what's a good code name? So many good ones have been used so often, and now they're clichéd.
So come see some not-used code names, some longer, some shorter, some medium sized, but they're all good ones. So replace the light bulb in your flashlight and come search for some code names.
Created by: Weirdhead