What Riverdale Character are you??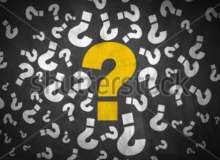 Hello! Today I am going to help you find out which Riverdale character you are? Are you silly,fun,adventurous?? You might be cheeky?! So I really hope you enjoy the quiz!
So your options are...... Cheryl,Betty,Archie,Veronica,Jughead or PopTate! These are very simple questions so you don't need to worry! You will understand them!