What is your Kra ability?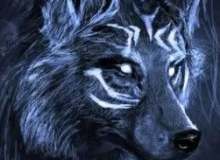 -VERY IMPORTANT PLEASE READ- This quiz about a book in the making called The Spirit of The Shadows. No one has ever read it, and only those who know the maker of this quiz have any idea what it means.
In the book, there is something called Kra. Kra is your ranking of power and Kra ability on the scale. Your Kra ability is basically your super power, and the numbers in your results are how high up your Kra ability is ranked. 10 being the highest, 1 being the lowest. Anyway, enjoy the quiz!
Created by: Don't have one. YET.