What is your aesthetic? (For boys)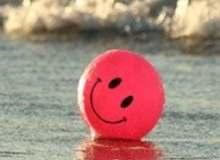 This quiz tells you which aesthetic you are, based off of stereotypes because I haven't had time to properly research. Sorry. Anyways I hope you enjoy, please share this quiz.
Put some questions for me in the comments, I wanna do a Q and A as my next topic. I hope you have fun, stay safe, be nice! DONT DO DRUGS!! Have a super amazing fantastic day!
Created by: Bellatrix lestrange