What is your aesthetic. (Girls only)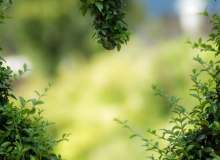 Please read this part! Ok hi! Before you begin I wanted to say that the results were purely based off of stereotypes. If you got one that doesn't describe you, the please don't come at me.
I love you guys. I hope this quiz gets popular, that would be so cool. Anyways if you wanna talk, I will check the chat. Have a great day my valid peeps!
Created by: Bellatrix lestrange