What's Your Aesthetic?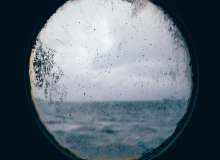 Hey everyone! This is my 4th quiz and I hope you enjoy taking it and I hope you like your result. So I've taken a lot of these quizzes and my aesthetic is a mix of Dark Academia and E-Girl, with just a dash of Lovecore. Odd, right? Dark Academia and E-Girl are just about opposites XD I'm so weird.
Anyway, so for this quiz there are 7 results. Dark/Light Academia, Grunge, Cottagecore, Art Hoe, Lovecore, E-People, and None/Other. If you get the None/other result then try and take other more aesthetic quizzes if you really want to find your aesthetic because every quiz will have more and/or different results than eachother.