Medicine Cat Love 1~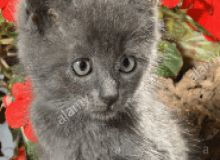 Plz tell me who you would like to add as love interests in the second one!!!!!!! Um, now I'm just gonna put random stuff...asdfghjklpoiuytQWERTYHdfghjgfdsWERTYHJNBaqwertyhgv. YAY!!
Whiskerkit finds herself becoming the medicine cat apprentice, but there are possibly three cats in love with her?! To find out take this quiz!! If you don't wanna find out... then why are you here?