Is fat in your future??(females over 18)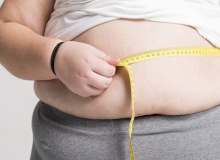 Are you curious if you'll be fat in the future? This quiz is great for women 18-25. Accurate! Please try this quiz for freeeee! There are several questions regarding self image, this quiz also can tell you if you need to eat more. Including tough-love statements and encouragement for shaping your body <3!
Fat, chunky, average, skinny, anorexic? Ok I have nothing more to say.... do you like Hamilton?? Harry Potter? Lord of the rings?? Oh gosh I'm such a nerd. GREAT! 150 words. Ok take the quiz now byeeeeee!