How well do you know Knox academy of making? For Knox kids.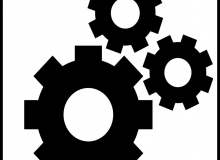 Ok 👌 Knox kids! It's time to test your knowledge on Knox academy! You can also get a king size candy bar for getting all the answers correct! It's so fun and I hope you like it cause I spent a LOT of time working on this! ♥
Also come and check out my YouTube channel if you want!It's pretty cool! It has lots of cool videos! It has Minecraft videos and drawing videos! Also if you don't come to Knox then well....... COME TO KNOX ITS THE BEST SCHOOL EVER!!!!!!Without further ado, let's jump right into it!