How well do you know Boku No Hero Academia?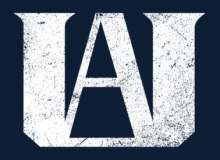 Test your knowledge on the anime Boku No Hero Academia! This quiz will let you see just how much you know about BNHA. PLUS ULTRA!
There are season 4 spoilers, so if you haven't watched it, then don't take this quiz. You won't know some of these answers. Other than that, have fun testing your BNHA knowledge!
Created by: Suki