Which "Little Witch Academia" Character Are You?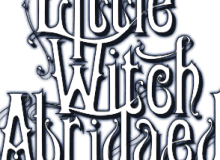 You must like Little Witch Academia, right? Of course you do! Or you wouldn't be taking this test! But which character are you most tuned to? Which are you most like?
Cheerful Akko, soft-spoken Lotte, creepy Sucy, sassy Amanda, hard-working Constanze, lovable Jasminka, popular Diana, or stern Professor Finnelan? Find out now!