How psychic are you?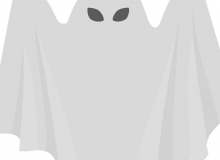 Welcome to this sacred place. Close your eyes, as I look into this cyrstal ball. I shall sense if can you do this too. Today, we shall find out just how psychic you are. It could range from fully psychic to not at all. You will never know until you take this quiz. It's better to know sooner so you can start practicing sooner. The more you practice, the stronger you will get.
How to find out if you're psychic or not? Just, this quick and easy 16 question quiz. Soon you'll find out your destiny. If you don't score high do not worry. You could always have a different kind of magic, hidden deep inside your bones. Then again, you could just be regular with no magic. Get ready for the answer of the question you've been asking all your life.
Created by: Agentj