How Much More Do You Know About Me?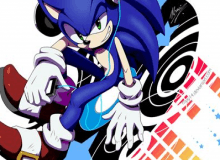 I know I've already made a quiz like this, but this is even more about me. So, you just do your best to guess or remember facts about me and I'll be amused (not much) to see your answer. And no, I'm never enthusiastic about it.
Just so you know, whatever result you have, it doesn't impress or disappoint me much at all. Hopefully you had fun, though. I'm just making this while the site's going slow.
Created by: Raiden Ripper