How Much Do You Know About Me?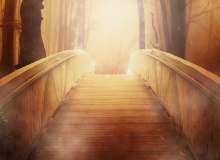 PLEASE READ IF YOU WANT GOOD RESULTS! This quiz is really only possible if you take my other quizzes. I will also give all who's reading this a clue, I love the forest! Random, but trust me, after you take the quiz, you will understand.
It will be a lot of guess work if you haven't taken my other quizzes. Here is what I got on my Spirit Animal one: Grey, Silver, Purple. Dolphin. If you read what the description is, you may just find this quiz a lot easier then expected! A link to my page right below this text. Good luck!
Created by: EmilyTheElephant