Hogwarts Love story Pt8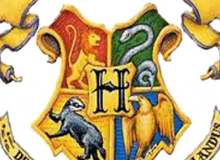 Year 4 is here! And it is the tri-wizard games! How are you coping with it. You'll make a best friend out of Fleur an elegant french girl. Does she help you with boy troubles?
Hey guys with quiz seven I mistakenly wrote it as Pt6 so there will be two on my page but the most recent one is Pt7. Just for the headsup just incase you are confused.
Created by: PeculiarGirl1