Love at Hogwarts Pt9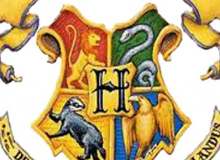 Year 4 is here! And it is the tri-wizard games! How are you coping with it. You'll make a best friend out of Fleur an elegant french girl. Does she help you with boy troubles?
Harry was called out by the tri-wizard game! How is that evenn possible? Who are you going to support in this event? Potter or Diggory? Enjoy Pt9 of this quiz!
Created by: PeculiarGirl1