Do We Listen To The Same Music?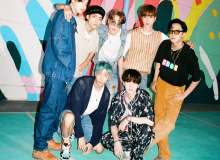 Me/K: In this quiz, we will see if we have the same taste in music. I picked random singers I liked (Except Jojo Siwa) and added them into a quiz so we will see if you like the same ones I do
Me/K: Make sure to rate and comment on what you think. Imma go to bed, because I made this around 11:30. I'm not really tired, I mainly sleep in the day, but I have school so yeah, anyway, ENJOY!!!