Which one of my playlists might you like?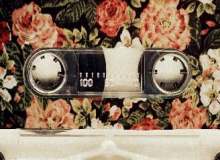 Music is an extremely important aspect of my life, and I've spent a lot of time organizing playlists that give off a given vibe. This quiz will recommend a few artists based on which playlist you most align with.
Please try to remember that this is all music I like, so if the results are a little out of your realm of interest, that would probably be why. I recognize that not everyone has the same taste in music as me, and that's fine.
Created by: The Coldest Sun