Can you guess at least 85% of these random questions?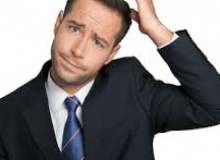 This quiz is very hard and I will be surprised if you get a high score! Please comment the quiz on what score you got and how you did! I would love if you could give a good rating!
Uh, what do I write in here, hope you do lots of good quizzing! Oh, try out my hit quiz, what dragon are you? I have a ton of quizzes, try them all out!
Created by: Nightfa11