Are You Soft or Edgy?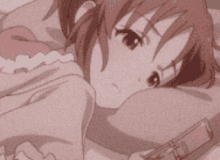 Finding your aesthetic can be hard. You've probably heard about soft girls and edgy girls, plus their differences. They're almost opposites! Maybe you're wondering which one you are?
This is all about your style! Taking this quiz will tell you which of the two aesthetics you match up with. Why are you still here? Start answering those questions!
Created by: emy