Which aesthetic are you?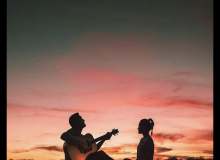 This quiz will tell you one of four aesthetics that you fit into. It might not be entirely accurate but it should be a fun time either way. Have fun!!
An aesthetic is the type of beauty that one appreciates. Some people prefer darker aesthetics and others prefer light ones. There are many different types of aesthetics, and these are only a few.