Would We Be Good Partners or Friends?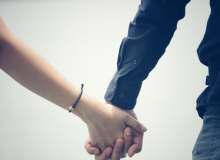 Hi everyone! Despite my username, please call me Axel!! I haven't made a quiz in literal, actual years, so I figured I could get back into it with something like this! I love making friends and meeting new people, so what better way through a random quiz on the internet!
So, without further ado, if you're wondering if you could be friends with a total stranger on the internet, look no further! This is the quiz for you!