Would I date you?(boys)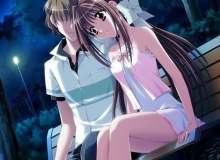 Have you ever wondered if you could be good enough to date someone? Well find out on my quiz, would I date you. You will surely find out if you would date me!
Based on how you answer each question, that's the result of will turn out to be! And also I'm the end click on my profile to take the rest of my quizzes!