Will you date Logan Paul?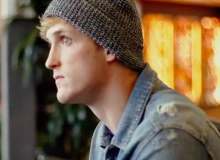 This is just for fun, You will answer these questions and see if you will date him or not! Make sure to share his to your friends and tell them how much to loved this!
You may take this quiz many times you want. this is only ages 9+!!!! if not I will hunt you down for good................ so dont take this quiz at all!
Created by: Ramen Noodles 201819