Which warrior cat character(s) are you?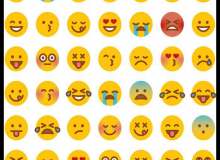 Hello to all! This quiz has seven different, and unique personalities to compare you to. There is eleven easy breezy questions, then I give you the best possible answer(s) in my opinion.
There are different pistons for you to choose from, (leader, deputy, ect...) As I said before, super easy questions, and ya. I hope you will take the quiz today!
Created by: Tana