Which Harry Potter Guy is your Soulmate? Includes Fanfiction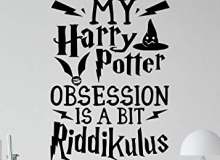 There will be fanfiction at the end just so you guys know. Also, don't forget to rate this quiz in smiley faces and like it. I seriously doubt you'll ever read this, as my quizzes are so unpopular. So please, leave a like and a rating.
I would like to remind you that this includes these three most popular characters only: Draco Malfoy, Harry Potter, Ron, Fred, and George Weasely, and Neville Longbottom, as much as I love Cedric.
Created by: Lazy Rainwing