Which Avatar Villain Are You?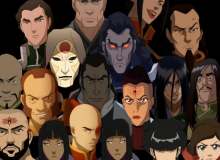 So you want to know which avatar villain you are? Well you've come to the right place! Find out which of the best villains from the avatar universe that you mesh with the most!
If you have any comments be sure to head over to our website and drop them in the avatar villain blog. You can even find out more about what your result means about you!