Which Anime Should You Try?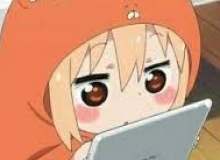 Welcome! Are you interested in anime? Whether you are an anime newcomer or an anime veteran, this quiz will help you find your next anime show and hopefully obsession.
I designed this quiz with simple, straightforward questions that anyone should be able to answer. I also included a variety of results that span numerous genres of anime. In addition, at the end, you will be given not 1 but 2 anime recommendations!
Created by: Loren W