What will you be famous for?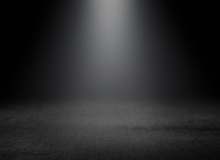 Have you ever wondered what you are going to be famous for? Because I know that I have. This quiz will tell you what you have that could potentially make you famous.
And remember, this quiz is just for fun, so please don't take it to heart, but if you do like your result, don't forget to give it a rating and to comment what your result was!
Created by: katnisseverdeen1