What Is Your Most Noticeable Trait?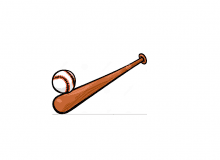 Hi! Here's a short, simple quiz. It's for girls, and it's guessing your most easy to see personality traits! There are five choices. And I hope you get a good one.
See, some of these aren't the greatest personality traits to have. But it's important to still recognize if these traits are yours! I hope no one gets them though, because that will mean we have some not so great people in the world, and I don't want that. Anyways, enjoy!
Created by: AlligatorWeirdhead