What hair style should I have?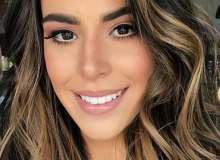 this quiz will help you deside your new hair style from an awesome Afro to simple blonde waves all these options are calculated just from your answers to my questions.
I hope you enjoy after looking at celebrity's , my family and friends I uncovered some data that consists of face shapes matching with color and style which helped me come up with the quizzes questions.