What Elite Character are you?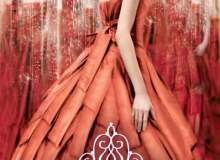 There are 8 questions you need to answer for your final result. And there are 6 results. America, Kriss, Celeste, Marlee, Elise and Natalie. Take this test too find out which one you are more like!
I'm the elite, the second book of the selection, there are 6 girls left. Maxon can't decide who to send home though his father is eager for a elimination. Who will be choose to go home?