How well do you Know The Selection series?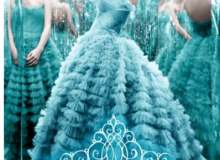 The Selection is a competition between 35 girls who come to live in the palace to try and win Prince Maxon's heart. Everyone is excited, everyone except America, who thinks it is a nightmare. Who won win the selection?
This quiz is about how much you know about The Selection series. Are you up to the test? How much to do you know about The Selection? Are you ready???