What BNHA character should you kin?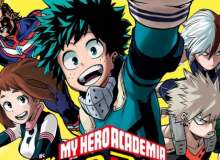 Are you kinning the right character? Are you just bored and want to know who you're alike to? Then here's a quiz for you to waste your time on. Sorry about the lack of characters
Your results may consist of Kirishima, Bakugou, Hawks, Izuku, or Todoroki. This is my first quiz so it may not be the cleanest. But tell me in the comments what quiz you want next!